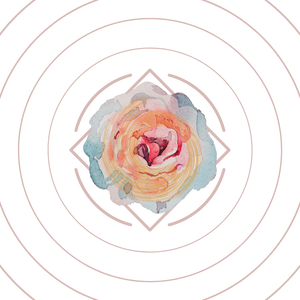 THE FREQUENCY ALIGNMENT
Regular price
$555.00
$0.00
The Frequency Alignment is a 5 part series of private 1:1 sessions that energetically attunes you to your own source energy, activating your creativity, self-awareness and self-healing ability.
You are the embodiment of a unique spark of eternal vibration living in human form.
The five part series begins with a private 1:1 consultation session. We discover where you're at, what you're dealing with in life, and what is wanting to come into existence, from your highest source. 
Human Design Essential Alignment Session - a 45 minute 1:1 session reviewing the energy dynamics and code in your Human Design chart.
Akashic Healing Session- documented, delivered to you by pdf and audio recording
Integration Advisory Session - The Frequency Alignment offers 2 private 1:1 sessions in which we focus on integrating your Human Design and Akashic messages. Advisory sessions offer a deep space for you to address what's in the way and enhance your experience of being tuned to your own highest frequency. 
---
Share this Product